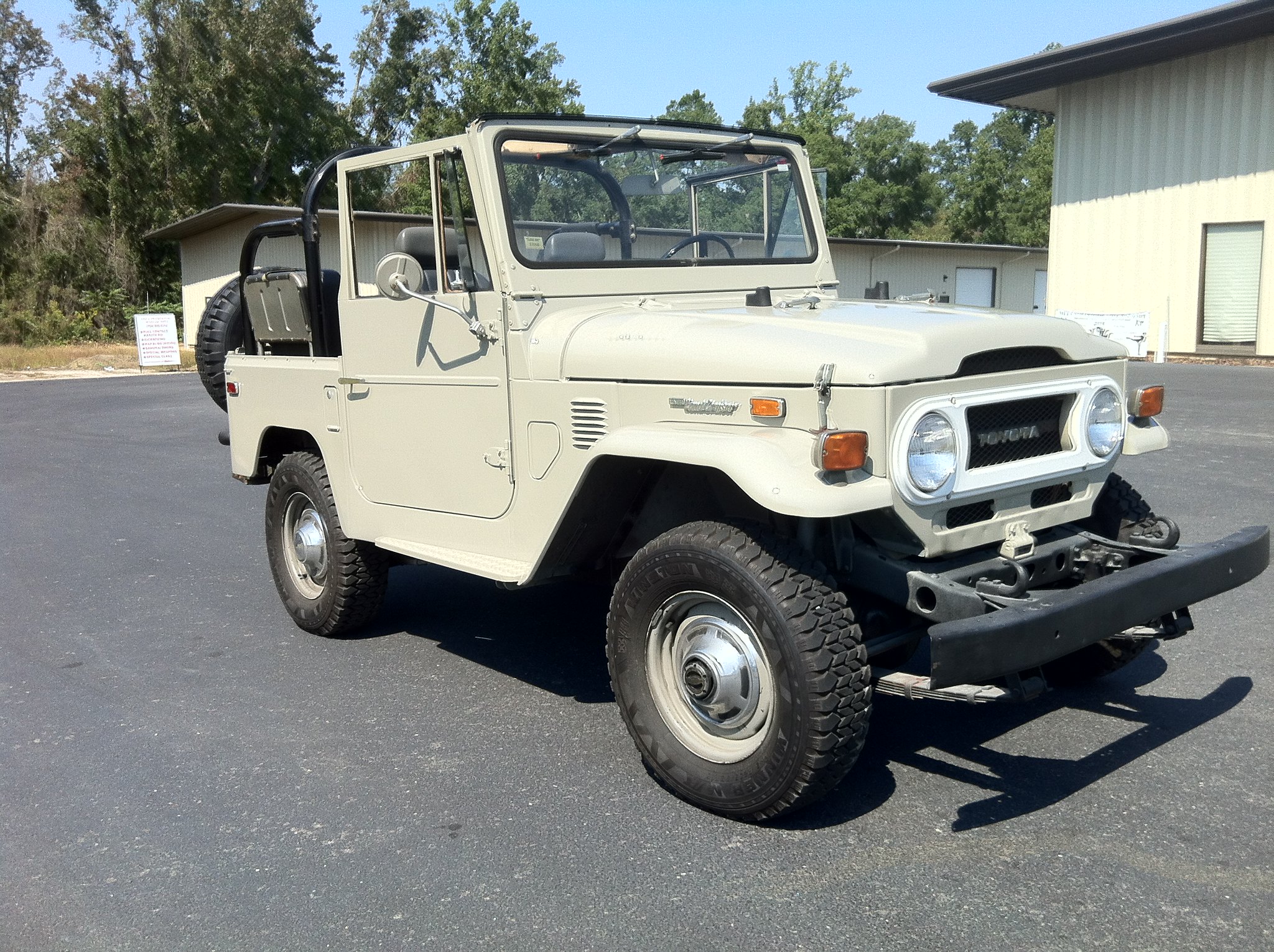 I'm going to go a little bit off-topic today, dear readers, because I have been inspired by something really exciting. However, to keep us tethered to the Earth and well-grounded in our car-blog roots, I'll start the story with a Land Cruiser.

Welcome back, dear readers! As promised, this week, I will be discussing something a little more terrestrial. Toyota has recently rolled out its 2021 Land Cruiser, and it's a real beast. But the toughest off-road animal for my buck has to be the classic Land Cruiser FJ40. Nigh unstoppable, the FJ40 was the original Jeep-killer, and the FJ60 and FJ80 were meaner than just about anything else on the road during the '80s and '90s. Only the International Harvester Scout came anywhere close to the rugged capabilities of the FJ as a Jeep alternative, and that is why it still such an iconic truck today.

The FJ40 was, and still is, one of the premier off-road vehicles in the world. Capable of conquering mud, rocky terrain, and heavy brush, FJs have been used on almost every continent and by foreign and domestic militaries to reach areas that other body-on-frame utility vehicles could never handle. Two of the most prominent features are the rear jump seats and rear barn doors that allow for quick entrance and exit of rear passengers. Most FJs from the 1960s to the 1980s were also fitted with built-in wenches and were often used to haul other trucks and SUVs out of tight spots in wilderness areas. The FJ40 is also famous for its ability to perform well in dry, sandy conditions, such as those in northern African and the Middle East. Toyota has always strived to be an international manufacturer, whereas Jeep has primarily been an American brand, so it is no wonder that the FJ series have been used in such countries as Tunisia, Philippines, and Saudi Arabia to tackle the toughest terrains.

Although Jeep might have the brand recognition for off-road SUVs, and Land Rover has the prestige and opulence, don't sleep on the Toyota FJ40 or any vehicle in the FJ Land Cruiser lineup. They are the perfect trucks to get you wherever you may want to go.
-Trey Fennell