Mat Attachments / Grommets refers to how car manufacturers secure their factory floor mats to the floors of their vehicles. The use of mat attachments is relatively "new" to the automotive industry, however as of late has become a staple aspect of floor mats for automobiles. Almost every car manufacturer uses a different type of mat attachment method ranging from Snap Posts, Twist Posts, Hooks, or Velcro tabs. CocoMats.com has developed several Grommet "receivers" that will work seamlessly with your vehicles attachment. Please view
www.cocomats.com/grommets/
for further reading, photos &amp videos.
Need Help Deciding on a Color?
Virtual Color Swatch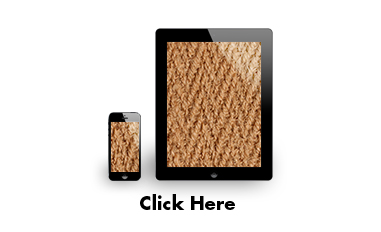 Click here to visit our Virtual swatch pages. Just open up the page on your ipad, tablet, iphone or smart phone and select the material and color of your choice. Place the device on the floor of your car to see a true rendition of how this car mat color will look. For more colors simply swipe the screen left or right. When you find your favorite, simply tap the screen once and a caption will drop down informing you of the color name and number.
Physical Color Swatch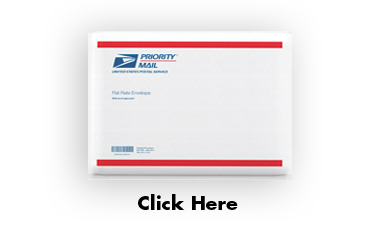 Still not sure? Swatches are availble for $1 a piece + Free Shipping. Just go to our Order Swatch Page or give us a call. Also, we always appreciate it if you mail swatches back to us after you have made your decision so that we can recycle them to other customers.