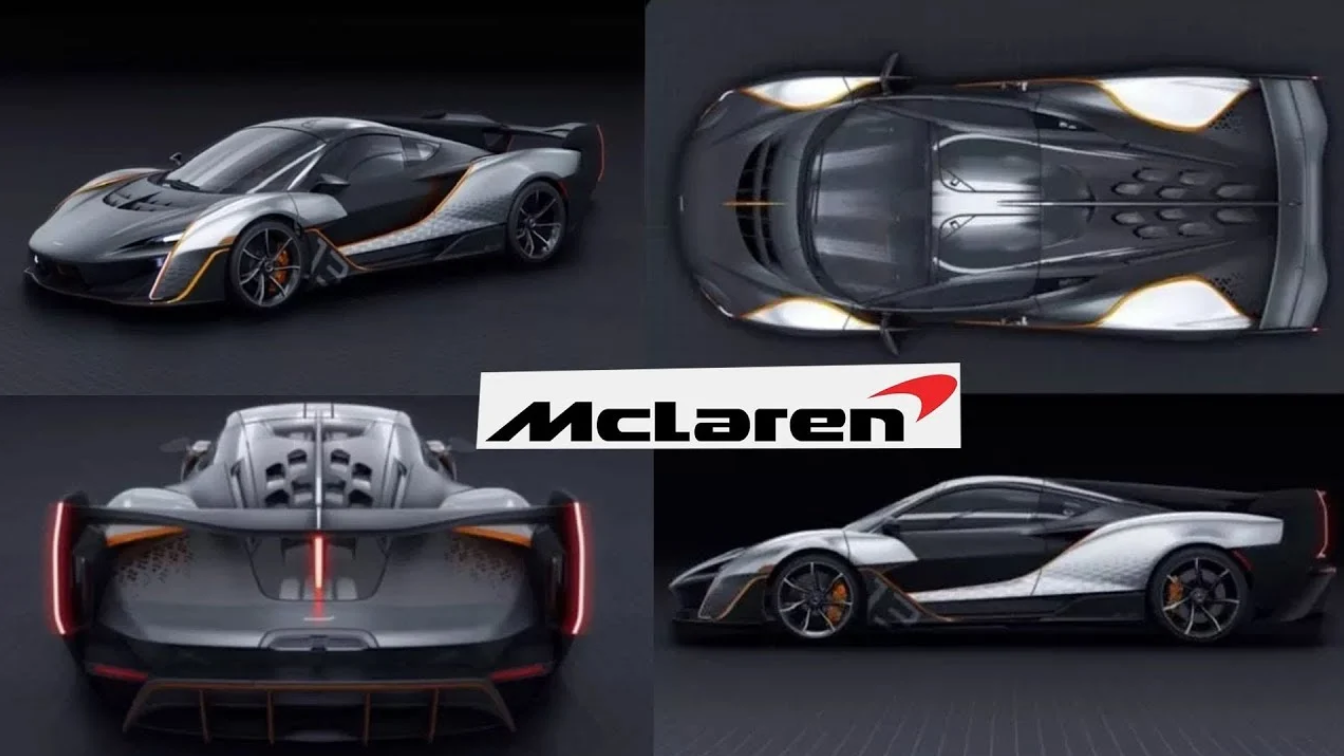 Photo Source
When I think of Santa Claus getting around the entire world in one night, I think about maximum speed. Santa's sleigh has to be supernaturally fast to get to all of those houses, and I'm honestly not convinced that there isn't at least a little bit of time travel involved. That's why I wanted to focus this year's Christmas blog on a new super car that almost feels like it was plucked from a decade or two back, keeping the dream of non-electric horsepower, acceleration, and top speed alive, and one that could truly rival the quickness of Santa and his nine-reindeer-power super-sleigh.

The British McLaren lineage has produced some of the most stylish super-cars in history. From their legendary partnership with Mercedes-Benz, to their original vehicles like the F1, McLaren speaks to the height of racing performance and luxury. They run their own Special Operations' bespoke division, which produces limited-run toys that even Santa's elves would envy. This year's treat is the 824-hp Sabre hypercar, with only 15 being produced and sold exclusively in the U.S.

According to Car and Driver, the first of the 4.0L V8 behemoths has been released to McLaren Beverly Hills. The engineering is kept under tight wraps, and apparently international production is out of the question due to innovations that would not be possible in other countries. McLaren claims that the Sabre reaches 218 mph, making it the fastest McLaren ever produced. The entire concept was put together by the 15 individuals who will end up owning the cars, and its intent is to prove that internal-combustion engines are not dead and are still capable of breaking records.

The Sabre features beautiful, aerodynamic quarter-panels running from the sides of the doors and around the back to build a massive wing with a huge dorsal fin that runs down the length of the roof. The entire design looks straight out of a Hot Wheels car set that I got for Christmas when I was a kid. And with that much power, Santa could wrap things up in time for a hot cocoa and a snuggle by the fire with Mrs. Claus.
-Trey Fennell